TRANSPARENCY AND TRUST
First of all, we visit your property in order to analyse its potential. This step is quite important, as we get to know each other, and, which is even more important, your tastes and your needs.
Then, we proceed to take notes of the measurements of every room or space under analysis and we record a professional video so that we can study it in an optimal way afterwards. With all this, the creating and development stage of your project begins.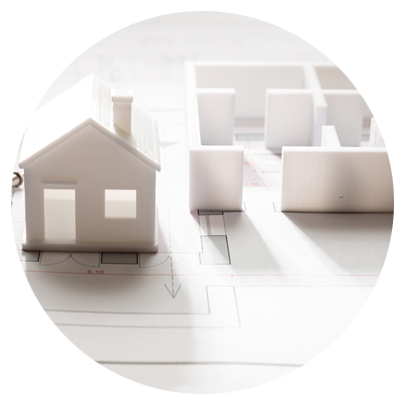 Design and interior design
WE DEVELOP THE PROJECT OPTIMIZING THE SPACE
We maximize the potential of the property and we show it in our refurbishment project.
Our interior design will provide you with several options so you can choose which one best suits your needs.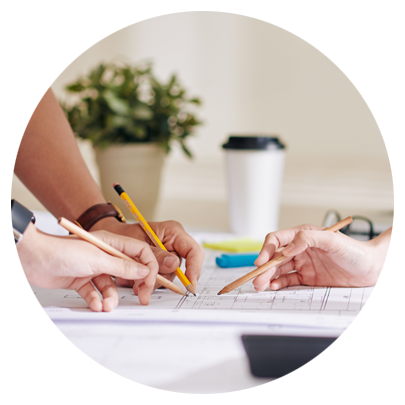 CLEAR AND SIMPLE ADJUSTMENTS
Once we had analysed together the project, we choose the materials that best match your goals, which means that we adapt the quotation to your preferences and needs.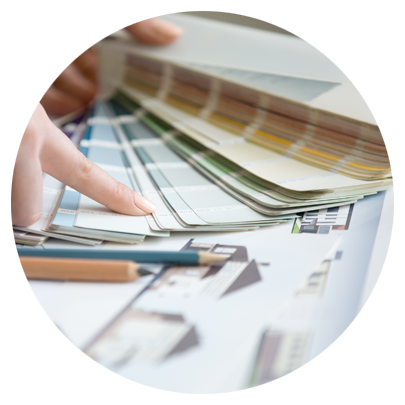 Efficient and responsible management
COMMUNITATION AND CONTROL IN EACH PHASE
For your peace of mind, we live the day-to-day work, controlling the design, planning, execution and final result. To sum up: we take care of everything.
The distinctive aspect of our process is that it allows you to dream about your reform and enjoy it once finished.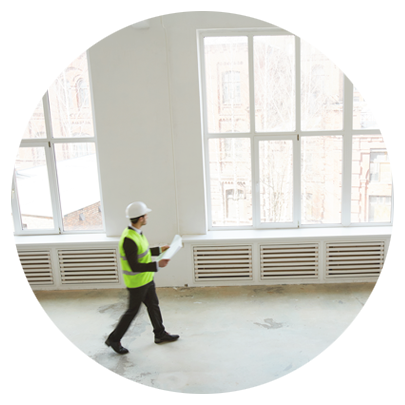 ENJOY YOUR NEW SPACE
We offer you a 100% turnkey project, so that when you go through the door you can start enjoying the harmony of your home thanks to our design and interior decoration work; a space ready to be lived.