Architecture, refurbishment and construction
In HK Levante we are experts in integral reforms and housing rehabilitation since we have more than 20 years of experience carrying out architecture, refurbishment and construction projects.
We renovate and rehabilitate customised spaces for your home, restaurant, commerce or office. We listen carefully to your ideas and, afterwards, we advise you by conducting an analysis of the room in order to adjust it according your needs.
Give us a call


+ (34) 615 236 834


Address
15 San Francisco Street
Alicante (Spain) 03001

Personalised attention all year round
We are at your disposal 365 days a year
to offer you free information and quotations via mobile and WhatsApp from 8:00 a.m. to 10:00 p.m. from Monday to Sunday, providing you with a personal and free treatment. Contact to ask us any questions you may have about your future refurbishment or construction project; we are here to help you.

Call without any commitment to phone number:
+34 615 236 834

If you wish you can also write us via WhatsApp with any doubts:
+34 615 236 834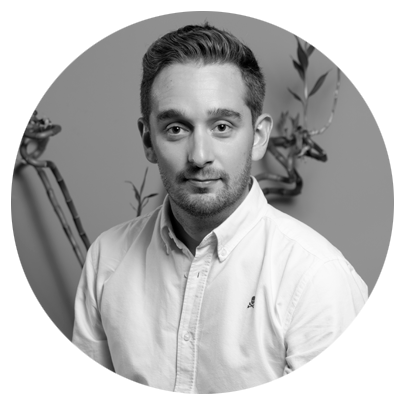 Christian Juliet Lopez
Chief Operating Officer
David de Castro Merino
Chief Executive
We will call you

for a no-obligation consultation